Girls & Boys on Film: 9 Hollywood Movies About the Porn Industry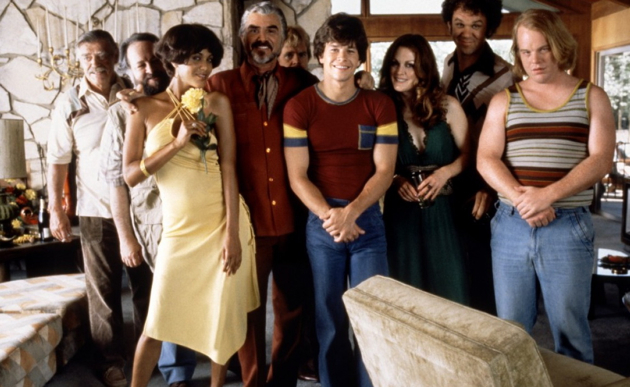 Friday marks the limited release of Electra Luxx, the surprisingly sweet-natured film about the adult entertainment industry. Writer/director Sebastian Gutierrez and real-life girlfriend Carla Gugino (who plays the titular porn legend) are just the latest Hollywood-types to humanize porn stars, and in honor of this momentous occasion, Movieline has compiled some of Tinseltown's other takes on the adult industry.
Click here to revisit nine films that celebrate XXX-rated actors, and the industry in which they excel.