9 of the Youngest Stars to Ever Host Saturday Night Live
4. Jodie Foster, Age 14 (1976)
Back in 1976, Jodie Foster stopped by Saturday Night Live to celebrate a big year -- with roles in Taxi Driver and Bugsy Malone -- and let the show poke fun at her age with gags about a Puberty Helper product (above) and an awkward monologue in which the actress read a note from her mother that gave her permission to stay up past her bedtime.
3. Fred Savage, Age 13 (1990)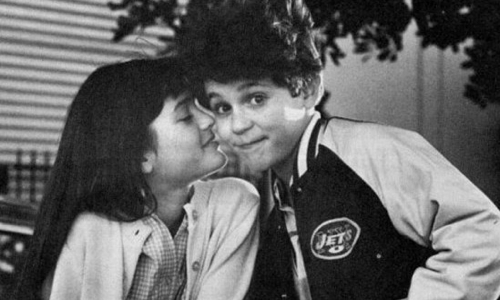 Speaking of puberty-related sketches, Wonder Years star Fred Savage was given the same treatment when he hosted the show back in the early 90's. First, his body went through some uncomfortable changes during the monologue and then, the young actor was given the role of Church Lady's niece Enid in a memorable sketch co-starring Phil Hartman as Donald Trump. Note: Savage was the first host to have been born after the sketch series premiered.
2. Macaulay Culkin, Age 11 (1991)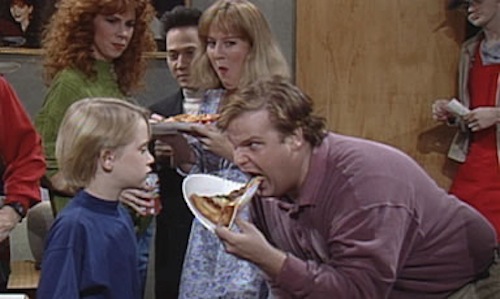 Sometime between Home Alone and Home Alone 2: Lost in New York, the pint-size Macaulay Culkin hosted Saturday Night Live, where he appeared in a sketch (naturally) called Studio 8H Alone.
1. Drew Barrymore, Age 7 (1982)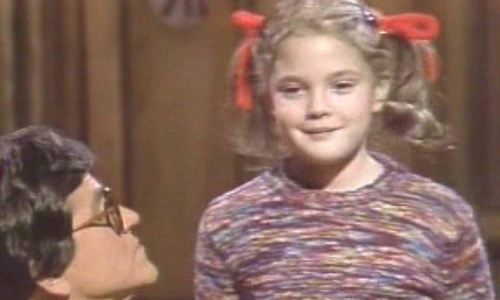 What ever happened to the day when Lorne Michaels would let a 7-year-old reign over an entire episode of Saturday Night Live? (Honestly, that would probably make for better episodes of SNL at least half of the time these days.) In this record-breaking performance, the actress starred as a homicidal Gertie (her E.T. character) in one sketch before letting cast member Tim Kazurinsky babysit her.
Pages: 1 2