Where Will Meet Monica Velour Rank on a List of Hilariously Bad Kim Cattrall Movies?
It's unofficially Kim Cattrall Day at Movieline! Woo! How dubious! First we got our anti-hopes up for Sex and the City 3, and now new pictures from Cattrall's film Meet Monica Velour are out. In the indie drama, she plays an '80s porn star who starts a romance with a teenage superfan in Indiana. Let's take a gander and see if this looks worse or "better" than Bonfire of the Vanities and Mannequin.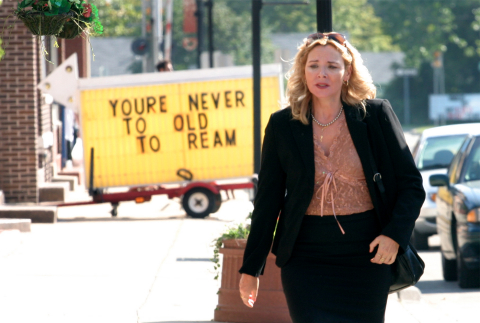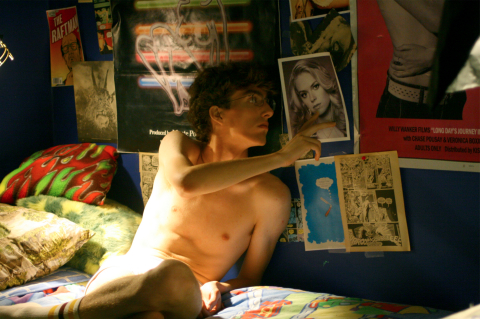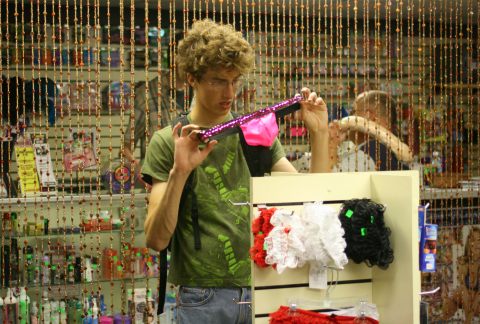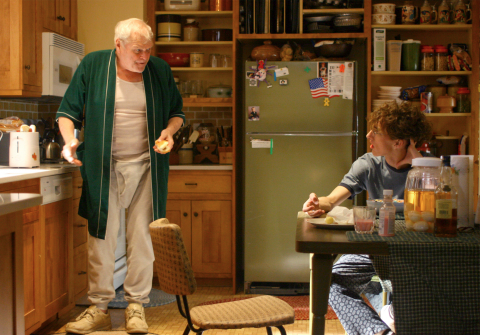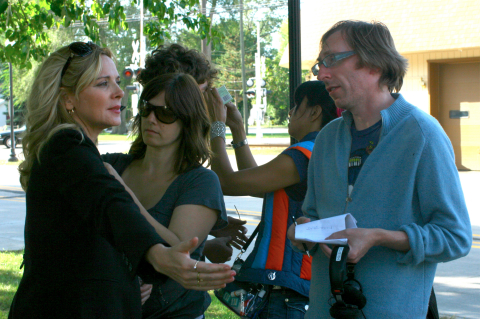 "You're Never To Old To Ream." Ha! I've been to Indiana, and signs like that happen there.
I'm actually optimistic for this one. Though Ms. Cattrall has a shady cinematic past ranging from Police Academy to Crossroads, I feel like this could garner the quiet appreciation gifted to her old films Tribute and Big Trouble in Little China. Imagine if Cattrall's character and the teenage fan (Dustin Ingram) square off in a final confrontation. Maybe it will look like this.
· Five Images from Kim Cattrall's New Film 'Meet Monica Velour' [Cinema Blend]