From Black Sunday to Ace Ventura: The 9 Best Films About the Super Bowl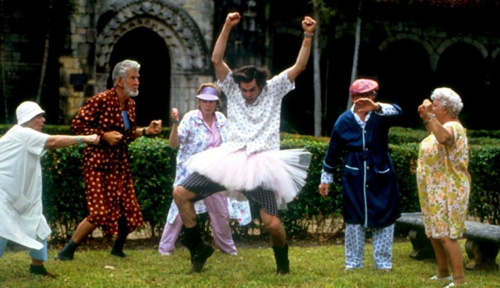 After months of dedicated football fandom, Super Bowl Sunday is finally upon us and you're prepared. You've planned your party, installed your Steelers/Green Bay kegerator, made Cory Monteith's five-layer dip and spoiled the Super Bowl commercials for yourself. There is just one more thing left to do: revisit some films, classic and lesser-known, with Super Bowl-related storylines to get you in the mood for Sunday's sports hysteria. Ready, set...
Click here to launch the slideshow.