The Real Winner of the Golden Globes: Bedhead
The jury is still out on whether Ricky Gervais conquered last night's monologue or if Glee deserved to win Best Comedy Series, but there was one group that unquestionably swept last night's 68th Annual Golden Globes: Bedheaded celebrities. Take a look at some of the most (expertly) tousled tresses that traveled in limos to the Beverly Hilton last night and then please, let me know: Are Hollywood hair stylists on strike? Thanks.
1. Annette Bening, Lisa Cholodenko and Mark Ruffalo
The Kids Are All Right, Best Motion Picture - Comedy or Musical (Winner)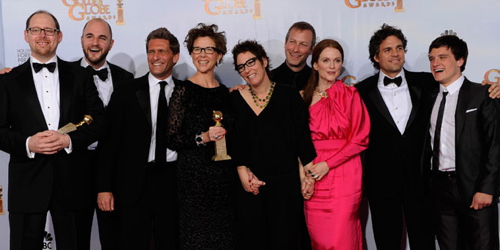 Any nominee with tousled hair had an approximately 50 percent better chance at winning than their expertly groomed competitors. Seriously. Had Bruce Willis donned a shaggy wig for last night's ceremony, he could have helped win Red a totally undeserved victory in this category.
2. Diane Warren
Burlesque, Best Original Song (Winner)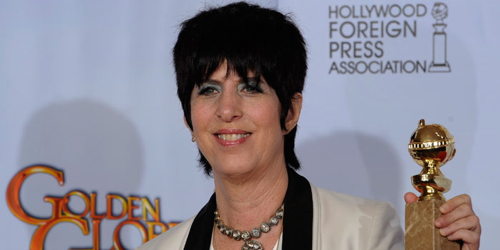 Louis Virtel said that Diane Warren's winning number "You Haven't Seen the Last of Me" was "barely a song." And the ballad writer's hair was barely brushed, which meant another win for Team Bedhead during last night's ceremony.
3. Christian Bale
The Fighter, Best Supporting Dramatic Actor (Winner)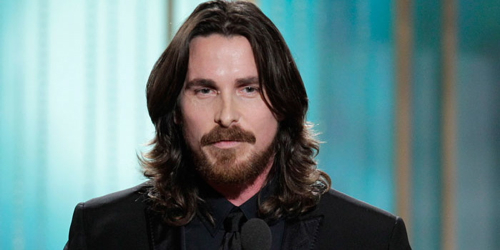 Compared to his tweaked-out Fighter character, Christian Bale looked polished...except for the hair.