Help Movieline Caption These Befuddling Stills from Tower Heist, The Help, and Abduction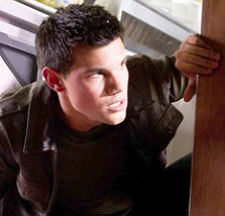 Another day, another set of publicity stills from upcoming movies for all of us to wrap our snarky heads around. Peek into the distant future (all the way to fall 2011) and help Movieline figure out what's going on in these images from Brett Ratner's tower heist flick Tower Heist, Tate Taylor's period novel adaptation The Help, and John Singleton's Abduction, AKA Taylor Lautner Gets $7.5 Million to Play Tom Cruise.
First up is a photo from Ben Stiller's latest career-planning LEGO meeting with advisors Eddie Murphy and Matthew Broderick, the latter of whom is really just sitting there wondering where all of his Ferris Bueller cache went. Or maybe he's thinking about having a cheeseburger. Oh wait, are the cameras rolling?
Next we have Viola Davis as a housekeeper circa 1960, being interrogated by Emma Stone's hair - er, Emma Stone - in The Help.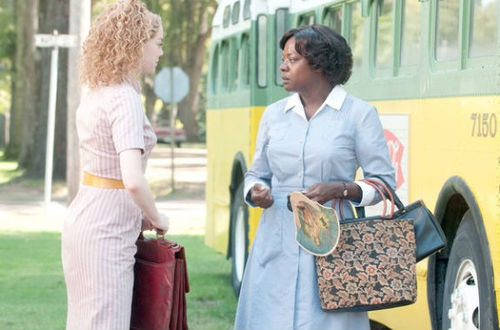 And last but certainly not least, just know that even when being chased by unknown assailants and forced to hide in a diner, Taylor Lautner can still find his light. That's the mark of a pro, folks.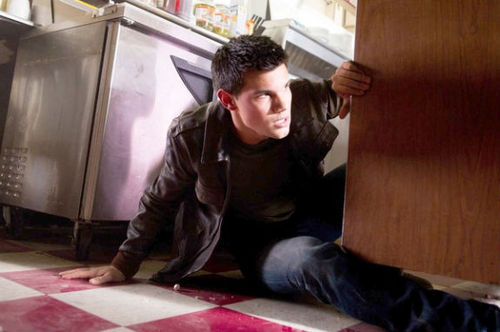 [via Collider]