Michael Caine Loses Michael Caine Impersonation Contest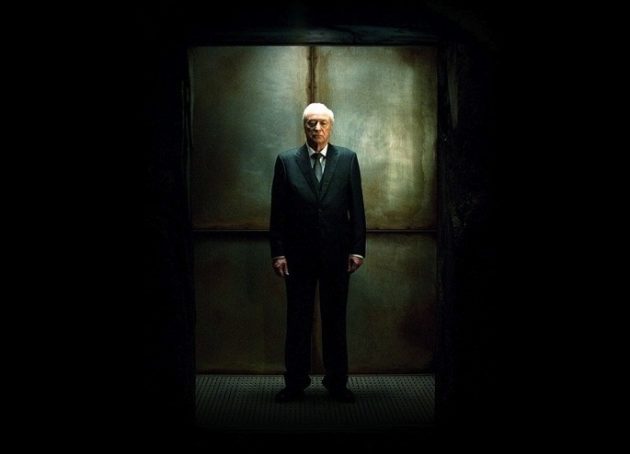 We already know of two world-class Michael Caine impersonators in Rob Brydon and Steve Coogan, and even they can't agree on the accuracy of each others' expert work in the field. But here's one thing they can take comfort in: When it comes to other impersonations of the Oscar-winning legend, few fail as grandly as... Michael Caine.
To wit:
And, from their BBC show The Trip, Brydon and Coogan:
Annnnd that's when your head explodes. Sorry.
· Michael Caine Does His Best Michael Caine Impression [The Awl]