Gossip Girl Scoop: Guess Who's Coming to the UES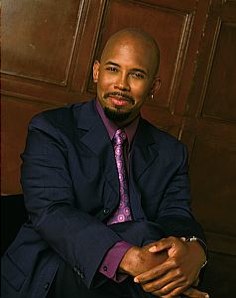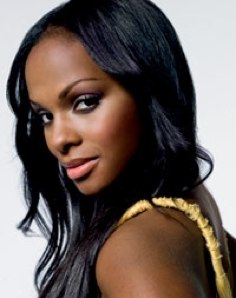 Spotted: A black Donald Trump on the Upper East Side!
Spin City vet Michael Boatman is joining the cast of Gossip Girl as Russell Thorpe, a powerful business tycoon and a former associate of Chuck's father, Bart. Additionally, One Life To Live's Tika Sumpter is also coming on board as his smart and savvy daughter, Ivanka Raina.
Both characters will recur beginning in early '11.
I suspect father and daughter will take the pot stirrer reins from Katie Cassidy's Serena-hating minx. Personally, I hope GG boss Stephanie Savage finds a way to keep Cassidy around full time. Her Juliet is everything I hoped she would be and much, much more.
Stay tuned for details about Ausiello's new TV-centric website, set to launch in early 2011!