Idle Speculation: Will Don Draper Grow a Beard in the Mad Men Season Finale?
Jon Hamm has been hitting the promotional circuit hard this week, whether it be to play a little Poker Football with Jimmy Fallon or to talk to your mother's favorite magazine about the crippling depression that affected his young adulthood. Yes, The Town's publicity obligations have put our Mad Men hero front and center, and in his latest appearance, he may have inadvertently let audience members in on one of Don Draper's hairier developments this season.
Is Matthew Weiner finally loosening his grip on that strict "No Facial Hair" edict that he has been forcing at SCDP? Will Don Draper channel his inner, grizzly Jack Donaghy this season? Realistically, probably not -- Don Draper has accounts to close and women in hotel bars to slay, plus the season finale was probably already shot -- but wouldn't that be fun?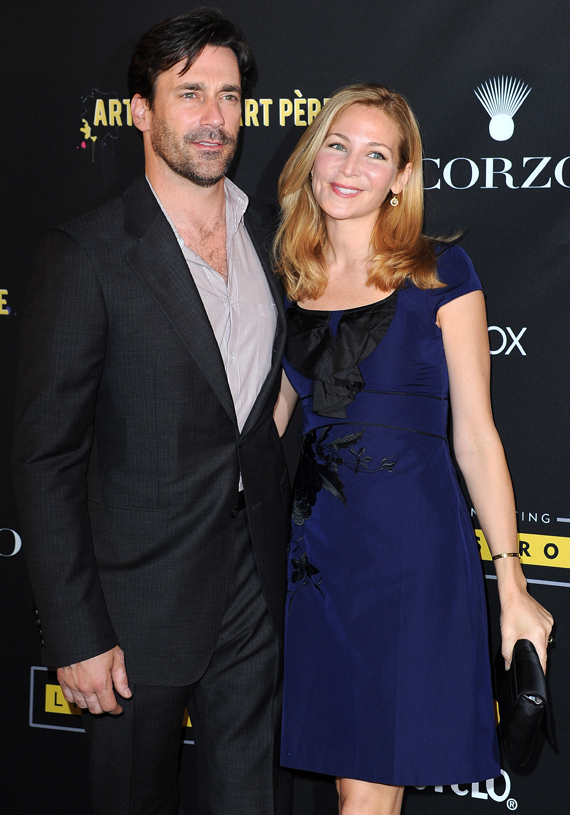 [via Huffington Post]