Buzz Break: Lindsay Lohan Gets a New Mugshot
· The latest Lindsay Lohan mugshot has arrived and after three other attempts, it looks like she may have just nailed it this time. Click ahead to see a bigger picture of the mugshot and strap in for more Buzz Break.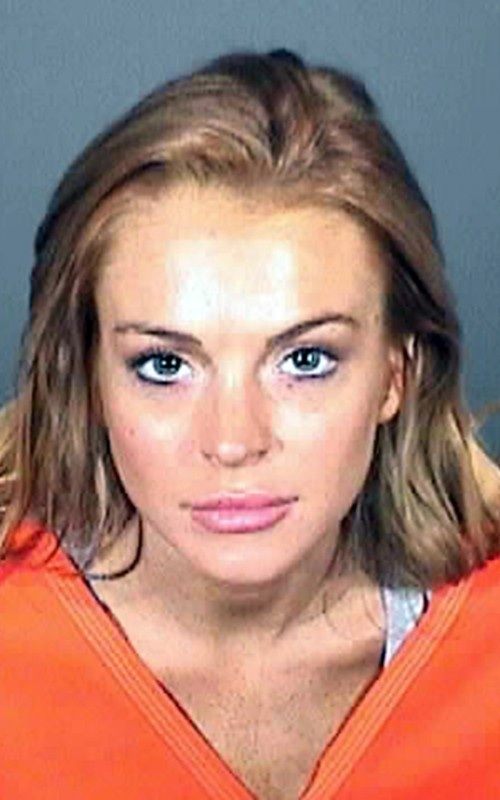 · It looks like embattled New York State governor David Paterson is headed to Saturday Night Live this weekend to awkwardly interact with Fred Armisen and tell jokes about New Jersey.
· Chuck continues its assault on geek bait guest stars: Summer Glau will appear in an upcoming episode.
· Want to watch a clip of Glee stars Heather Morris and Naya Rivera singing "Me Against the Music"? Thought so.
· Phil Hartman would have been 62 today.