Lindsay Lohan Admits She Failed A Drug Test And Other Yom Kippur Miracles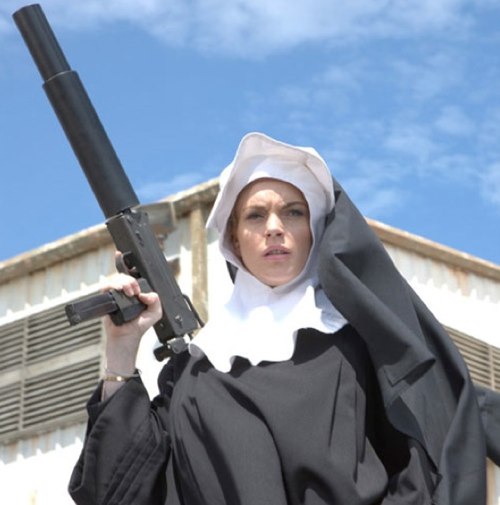 Perhaps jail time and rehab really did change Lindsay Lohan. After coming up positive for drug use in her court-mandated drug test, I think we were all girded for the usual litany of excuses -- not my pants, not my drugs, I drink a lot of kombucha, I accuse my parents, and so on. But, mirable dictu, Lindsay's taken full responsibility. And that's not all!
In a flurry of penitent tweets, Lindsay not only fully copped to blowing her test but very maturely explained that her substance abuse recovery is a long road to walk and asks for her friends and fans understanding and forgiveness. And she even admits that she is ready to face the consequences of her actions, which in her case, is a 30 day stint in jail.
Regrettably, I did in fact fail my most recent drug test and if I am asked, I am prepared to appear before judge Fox next week as a result.
Substance abuse is a disease, which unfortunately doesn't go away over night. I am working hard to overcome it and am taking positive steps forward every day. I am testing every single day and doing what I must do to prevent any mishaps in the future.
This was certainly a setback for me but I am taking responsibility for my actions and I'm prepared to face the consequences.
I am so thankful for the support of my fans, loved ones and immediate family, who understand that i am trying hard, but also that I am a work in progress, just as anyone else. I am keeping my faith, and I am hopeful....Thank you all!!!
Whether this new, mature, responsible Lindsay Lohan is here to stay or whether she'll revert to the tooted-up harpy who blamed a black guy for her crimes, only time will tell. But for now, keep on keepin' on Lindsay!
· [@LindsayLohan]