NBC Has No Idea Which Day Community Airs
It was assumed that NBC waited so long to renew Community last year because of the less than stellar ratings -- even disposed to mid-season, Parks & Recreation was picked up before Community. If the press screener for the season premiere of the comedy is any indication, however, perhaps the network executives waited so long to bring Community back for season two because they couldn't find it on their television schedules. Click ahead for the snafu of the day.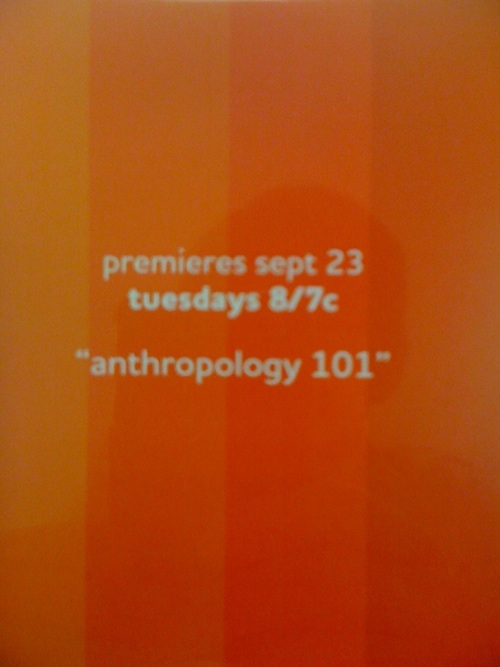 Tuesday, Thursday. What's the difference? At least they got the date right. Tune in next week!
[via @ditzkoff]