The 10 Greatest Real World Cast Members Ever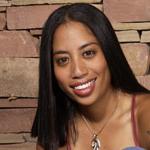 5. Ruthie, Hawaii
The "problem" housemate is a perennial RW treat. But unlike Paula of Key West or Ayiiia of Cancun, Hawaii's Ruthie Alcaide was both a total mess and smart. She's also one of the few reality stars who simply isn't affected by the presence of cameras. Her tendency not to give a sh*t sometimes required people to call 911, but she appears to have evolved from her days of worrying castmates Matt and Kaia. She certainly cleans up during those Real World/Road Rules challenges.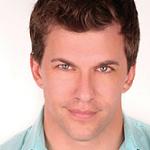 4. Dan, Miami
Though castmate Melissa pretty much schooled him during their season-making altercation, Dan Renzi was a reliable narrator of his house's insanity during the fantastic Miami season. He was the perfect counterpoint to Flora's apathetic diatribes, and again (like most people on this list) he was ready to loose legendary quips in confessionals at a moment's notice.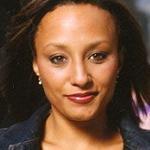 3. Coral, Back to New York
The wise-cracking, uber-confident doyenne of the series's second New York season is just too comfortable a reality star to forget. Her intimidation of The Miz, her criticisms towards Malik and the women he dates, and her blithe candor make her the most memorable female cast member in RW history.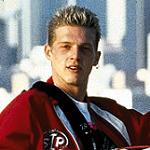 2. Puck, San Francisco
If this were a list of "Best Real World Bike Messengers," Puck (AKA David Rainey) would score the top spot. But as such, he's just #2: The obnoxious, patently disgusting dude who eventually won the affections of castmate Rachel is still the standard for reality TV villains. We would poke our housemates' peanut butter in tribute to him, but for now, we just hope he has a speedy recovery.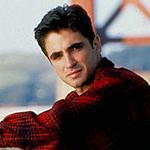 1. Pedro, San Francisco
You can say that later seasons featured more fistfights and parties, but San Francisco was the season that proved The Real World could matter. Pedro Zamora, the 22-year-old HIV-positive AIDS lecturer who ended up educating much of America about the illness, was so undaunted and proud during his time on the show. Though he died the day after his final episode aired, he remains the only cast member to garner praise from a sitting president. His death remains sad, but Pedro's legacy is impressive in the extreme.
Pages: 1 2