The 10 Greatest Stand-Up Comedy Specials Ever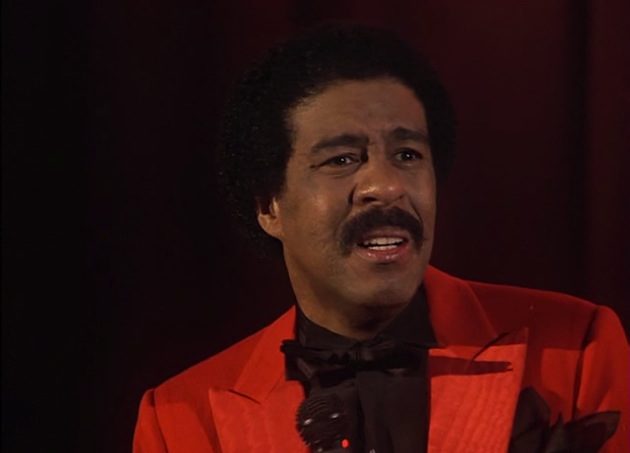 After previewing Kathy Griffin's newest stand-up special a couple days ago, I wondered why the art of the stand-up special seems to have withered in an age where a simple one-liner can become the most popular video on the Internet. The best stand-up specials of all time remain compulsively consumable gems years later, well after Comedy Central stopped using them to pad its daily schedule. Movieline has compiled its 10 favorite specials after the jump with the hope of honoring a format that deserves to stay relevant forever. Banjos and mic stands ready!
10. Kathy Griffin, Allegedly
Say what you will about Kathy Griffin's place alongside traditionally observant icons like Bill Cosby, but the woman practically invented her own form of stand-up. In Allegedly, she broke down the hierarchy of Hollywood's status-obsessed culture to staggering effect. She may not be a mannered comedian (she even claims not to prepare a single line of dialogue ahead of time), but that's what makes her a legend: She's George Carlin as filtered through Louella Parsons.
9. Dana Carvey, Critic's Choice
Dana Carvey's post-SNL career hasn't lived up to his genius, but his '90s HBO special Critic's Choice takes his best character material and punctuates it with droll observational material. His riff on singer-songwriters and their onstage tics is as hilarious as his more familiar "Choppin' Broccoli" shtick.
8. Robin Williams, An Evening with Robin Williams
Everything about Williams' 1982 special is iconic: The manic infiltration of his audience, the schizoid pacing, the rapid-shifting character voices aided by Williams' Juilliard training. While he'd go onto Oscar-winning prestige, this era will always be Williams' funnest.