'The Last Exorcism Part II' Contest: Show Some Sympathy For The Devil & Win A Limited Edition Poster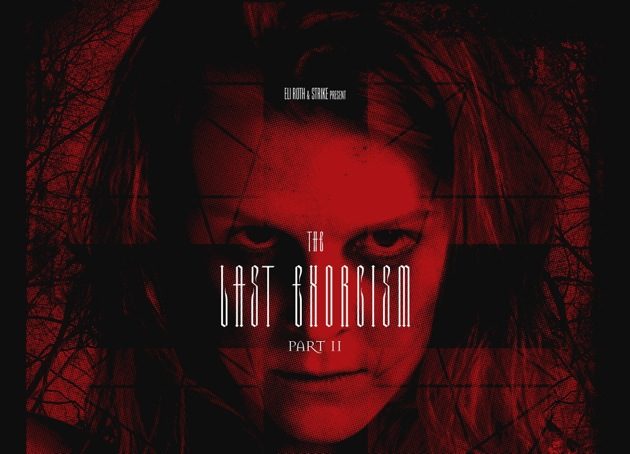 Please allow me to introduce myself, I'm a man with swag to give away:  Specifically, three limited-edition The Last Exorcism Part II posters — two red and one olive green — designed by artist Rich Knepprath. No need to sell your soul. All you need to do is submit an original haiku (using the 5-7-5 format) inspired by The Last Exorcism franchise, the subject of possession or...Satan.
Before you attempt this, you must be a U.S. resident and at least 18 years of age. If you fulfill those stringent qualifications, leave your efforts in the comments section below and include your poster color preference so that, if you win, your prize doesn't clash with your decor. Deadline is Noon Pacific Time on Friday, March 1, the date that The Last Exorcism Part II hits theaters.
Now, fix yourself a can of pea soup, invite all the flies in the neighborhood into your home and break out your creepiest yoga move for inspiration. (You can also watch the official trailer and check out the posters below.)  I want to be thrilled and chilled by your Lovecraftian genius.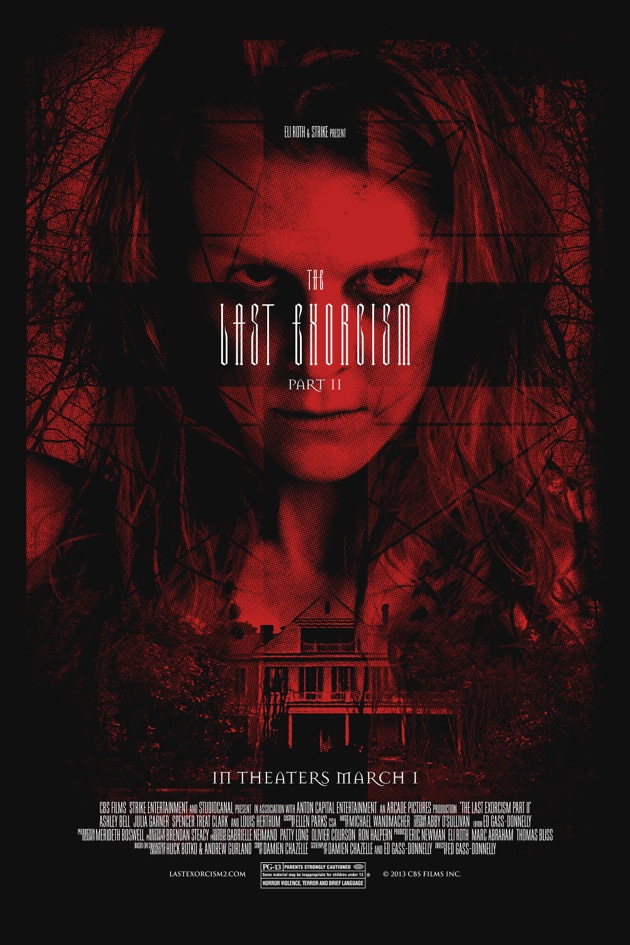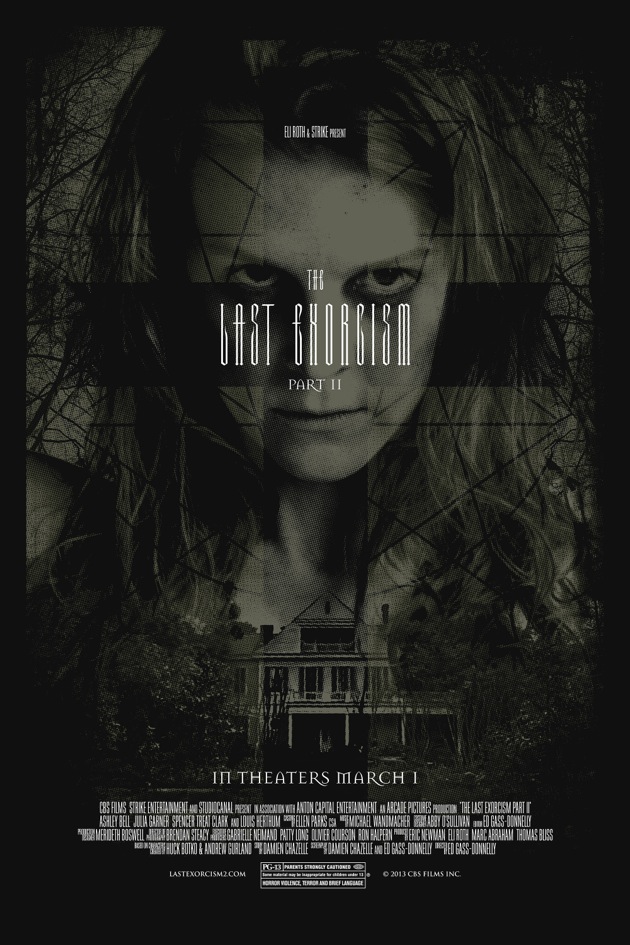 Follow Frank DiGiacomo on Twitter.
Follow Movieline on Twitter.